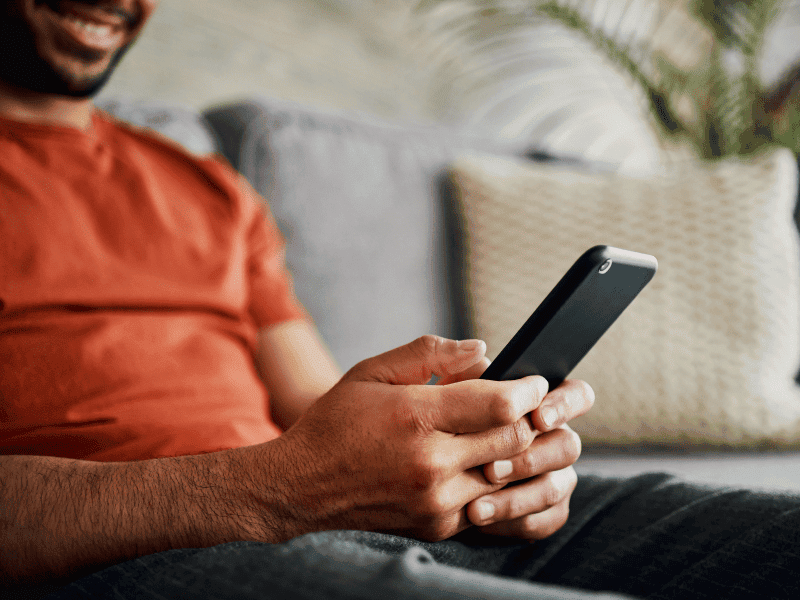 Resolving a failed plan payment
If your renewal payment fails, amaysim will re-try payment for your plan over the next few days so please make sure you have sufficient funds. However, if you want to get back up and running right away, here's what you'll need to do:
Step 1 - Ensure there are enough funds in the payment method linked to your account.
Step 2 - Update your payment details (if required)
If you need to update your payment details;
Open the amaysim app
Swipe up from the home screen and select Manage your Plan
Select Change your payment method and follow the prompts to update your details.
Step 3 - Re-add your plan
Once your payment details are updated/ready to be charged, you can re-add your mobile plan by following the steps below:
Log in to the app and select the SIM you wish to manage.
Click restart plan to re-add your usual 28-day mobile plan (select change plan if you want to try a new plan). This will automatically charge the payment method linked to your account.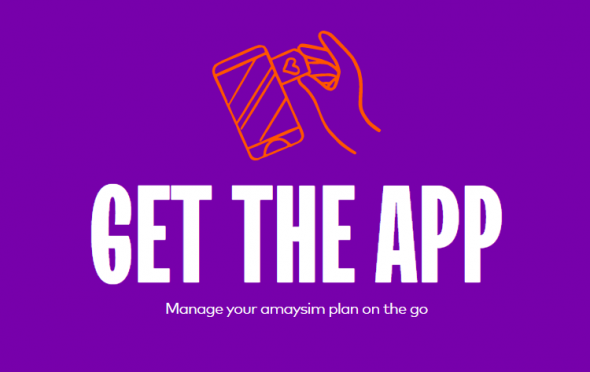 If you haven't done so already, make sure you download the amaysim app for iOS or Android. It's the one-stop-shop for managing your mobile plan.

The app is free, can be used if you've run out of mobile data, and allows you to:
Check your mobile credit and data balance, and add more for when you need it
Switch your mobile plan at any time
Manage the auto-renew settings for your amaysim mobile plan
Update your payment details
View your data usage history
Get quick answers to any support questions
Update other settings like call waiting, voicemail and roaming