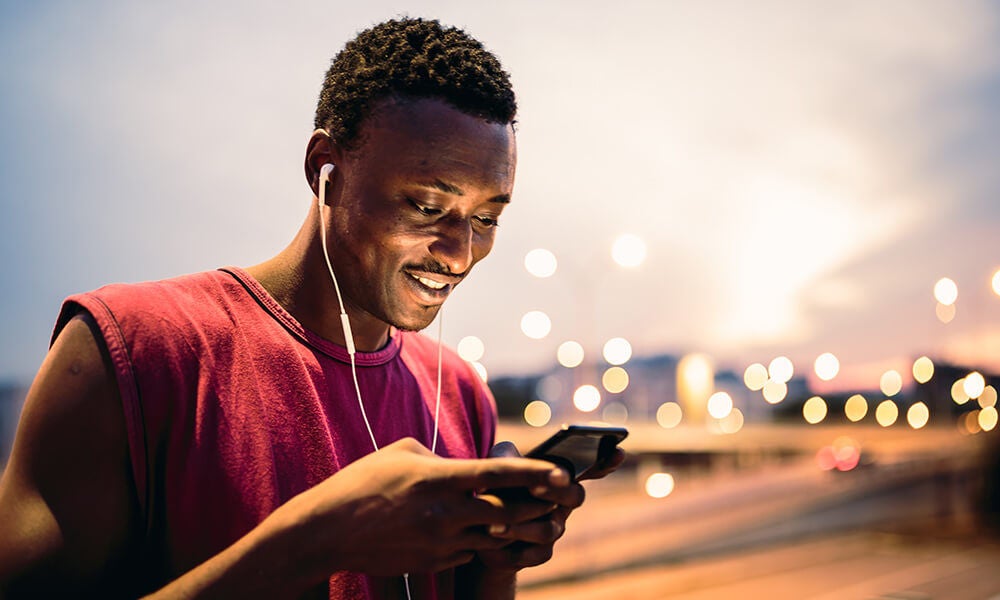 YOU'RE IN CONTROL
We've made the app easy so you can:
Check your mobile credit and data balance, and add more for when you need it
Switch your mobile plan at any time
Manage the auto-renew settings for your amaysim mobile plan
Update other settings like call waiting, voicemail and roaming
Scan the QR code above to download the amaysim app
Our refreshed amaysim app has gotten a lot more than a makeover (but you'll have to admit – it is really, really, ridiculously good-looking).
In fact, we went straight back to basics and looked at how our customers were using the old app, took on board all the feedback you gave us, and had real amaysim customers test absolutely every new idea before giving it the all-clear.
JOIN OUR BETA TESTING PROGRAM
Get a sneak peak of our newest apps and help shape the amaysim experience.